Aeolos wind turbine
The leading small wind turbine company in the world...

Wind Turbine Accessories
Wind Turbine Anemometers
There are many types anemometers used in wind turbine. Aeolos provided the 4-20mA anemometer and ultrasonic wind anemometer to our customers.
4-20mA Anemometer and Anemoscope
This anemometer and anemoscope are used in many MW wind turbines except for the auto heating function. There were made in injection molding technology with the reinforcing Fibers. The IP level is 55 so they can work in different environment.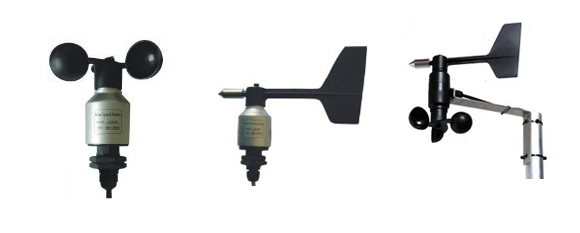 Economic Wind Anemometer
This kind of sensor is a system for measuring wind resource for wind farm. A SD card installed inside the recorder will record the meteorological data every 10 minutes. You can analysis the data after download it to a computer from the SD card. The recommend software will be MATLAB. It will help you to find whether the place is suitable for a wind turbine system.
The following are available for download
Download Brochure for Anemometer
BKWA-Anemometer
Download Brochure for Anemoscope
BKWA-Anemoscope
All downloads require registration with serial number .
Please register here to be a member in order to have access to links
Horizontal Axis Wind Turbine

500W, 1000W, 2000W
Slim and Sleek Identification Terminal for Physical Access Control

3 kW, 5 kW, 10 kW
Powerful Compact Identification Terminal for Physical Access Control

20 kW, 30 kW, 50 kW
Identification Terminal in a Compact Design for Physical Access Control
Vertical Axis Wind Turbine

300W, 600W, 1000W
The IP65 rating models components that offers outdoor protection .

3 kW, 5kW, 10 kW
The full featured device unleashes a combination of power, usability & more.
Accessories

Anenometers and Accessories
Unmatched Performance in a Weather Resistant Design