Isofoton
bringing forward the best energy solution...

Photovoltaic Modules
ISOFOTON's photovoltaic modules are manufactured and developed using state-of-the-art materials under the strictest quality control standards. The modules are tested and certified by the most prestigious national and international laboratories. ISOFOTON has developed Mono and Multi-crystalline High Efficiency cells over its more than 30 years of experience thanks to the work and commitment of its entire team.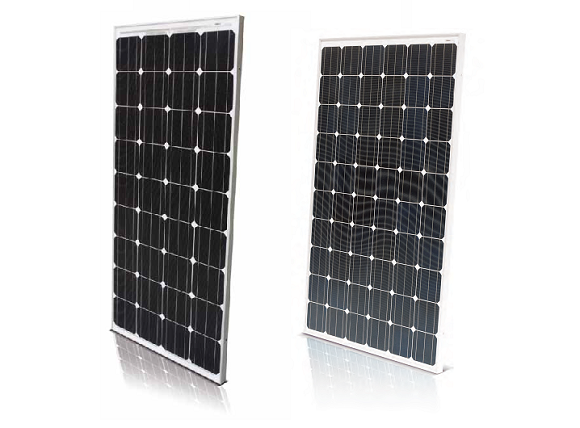 Our High-Efficiency photovoltaic modules come encapsulated in micro-textured glass that enhances the capture of light during low sunlight hours (dusk and dawn). A robust aluminum frame coupled with a state-of-the-art connection box and an innovative PCB (Printed Circuit Board) strings interconnection system guarantee long-term efficiency and durability.
Our product range featuring power output ranges between 150 and 260W offer solutions spanning small isolated installations up to rural electrification projects, canopy installations or large solar farms. White, black or transparent finish allows us to meet our clients' needs by offering aesthetically versatile solutions.
The following are available for download
Download Brochure
Monocrystalline Module ISF 150
Monocrystalline Module ISF 225
Monocrystalline Module ISF 250 black
Monocrystalline Module ISF 255
Download User Guide and Manual
PV User Guide
Download Certifications and Warranty
Isofoton Warranty
Isofoton Certificatons
Important Notes:
User Guides and Manuals are available by request only.
Please register here to be a member in order to have access to links
Isofoton Solutions

Photovoltaic Modules
ISOFOTON Mono and Multi-crystalline High Efficiency cells with more than 30 years of experience t

Isokit
Designed to offer the greatest levels of efficiency with the best quality for our clients' benefit

HCPV
HCPV solutions continue to represent an innovative and safe bet for harnessing solar energy

Cells
Isofoton continue to develop and manufacture it own cell