Morpho
Morpho solutions are used worldwide to tackle crime,
protect identity and improve security.
MorphoSmart SDK
The MorphoAccess® J Series fingerprint identification terminals are easy-to-implement access control devices. Combining stylish design and reliability, they bring the security of biometrics to any kind of installation, in prestige premises (corporate offices, administration buildings etc…) or outdoor environments
Morpho Integrator's Kit
??? SDK
SecureSDK
Morpho Integrator's Kit (MIK)
Morpho Integrator's Kit (MIK) is a Software Development Kit which enables our partners to embed easily the best of Morpho's technology into their own access control solutions.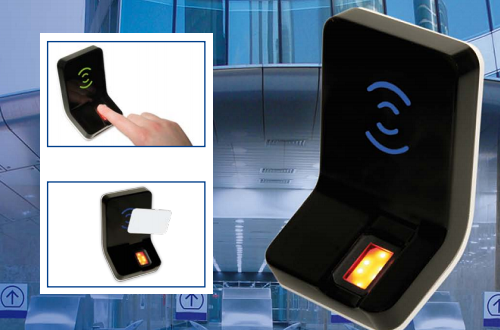 MIK offers a set of ready-to-integrate components for:
- users enrollment (using MorphoSmart™ sensors)
- portrait acquisition
- badge encoding
- users authentication or identification
- MorphoAccess® terminals administration

The following are available for download
Download Brochure
Morpho Integrator's Kit
Download Manual
Morpho Integrator's Kit
SecureSDK™
A Powerful Developer's Resource
When looking to add enrollment and Bioscrypt 4G, 4G Lite™ or Morpho 3D Face Reader™ (*) device controls directly into your application, SecureSDK™ is the tool-kit for the job.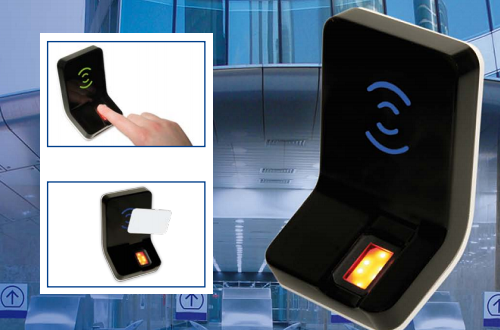 The SDK provides a full range of functions that allows developers to incorporate a broad range of capabilities into 3rd party applications.
Database Applications
Templates can be stored on a remote database server, such as a SQL server, and then be sent to the unit for verification when needed
Automated Tasks
Transaction logs can be retrieved automatically at user-defined intervals from devices
Advanced Smart Card Functions
Write your own data to the Smart Card user data block
Complete External Control
Polling Mode and the SDK application offer you complete external control of the unit
Inherent Flexibility
The SDK's flexibility makes it easy to develop applications.
Fingerprint Terminals

Morpho Access J-Series
Elegant design and high security in a small package

Morpho Access 500+
Fast, Accurate and Reliable Fingerprint Access Control and T&A Terminal

Morpho PC Solution
USB Multi-application Fingerprint Scanner

Morpho OEM Modules
Compact Biometrics Module for small form factor

MorphoSmart SDK
A simple SDK to develop any kind of application

Morpho Software Applications
Easy-to-use PC application compatible with any terminal of the MorphoSmart

Morpho iDENT
Morpho iDent is a product designed for mobile identification in the field
3D Face Reader

Morpho 3D Face Reader
Fast, Convenient, Secure Facial Recognition
Multimodel Vein Finger

Morpho Access VP-Series
Multimodal Finger Vein and Fingerprint Technology for Physical Access Control