Isofoton
bringing forward the best energy solution...

Photovoltaic Cells
Since 1981 ISOFOTON has been manufacturing photovoltaic cells using crystalline silicon technology for the production of modules. Our continuous research efforts coupled with strict process controls have enabled us to develop and produce cells at 19% efficiency.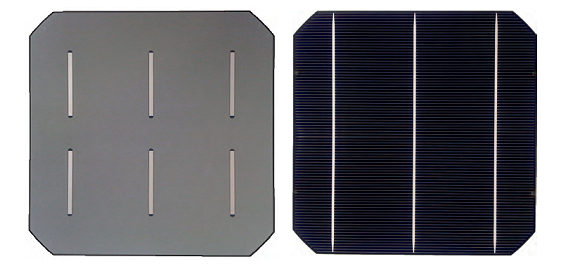 Through its ISO-9001 and ISO 14001-based Quality management system, we continuously improve our products and processes following the strictest efficiency and aesthetic requirements.
Always at the forefront of technology, ISOFOTON continues to develop and manufacture its own cells, thus guaranteeing cell and module performance thanks to one of the market's best product warranties.
The following are available for download
Download Brochure
Monocrystalline Solar Cells
Download User Guide and Manual
PV User Guide
Download Certifications and Warranty
Isofoton Warranty
Isofoton Certificatons
Important Notes:
User Guides and Manuals are available by request only.
Please register here to be a member in order to have access to links
Isofoton Solutions

Photovoltaic Modules
ISOFOTON Mono and Multi-crystalline High Efficiency cells with more than 30 years of experience t

Isokit
Designed to offer the greatest levels of efficiency with the best quality for our clients' benefit

HCPV
HCPV solutions continue to represent an innovative and safe bet for harnessing solar energy

Cells
Isofoton continue to develop and manufacture it own cell