Urban Green Energy

to power the world with renewable energy...
Hoyi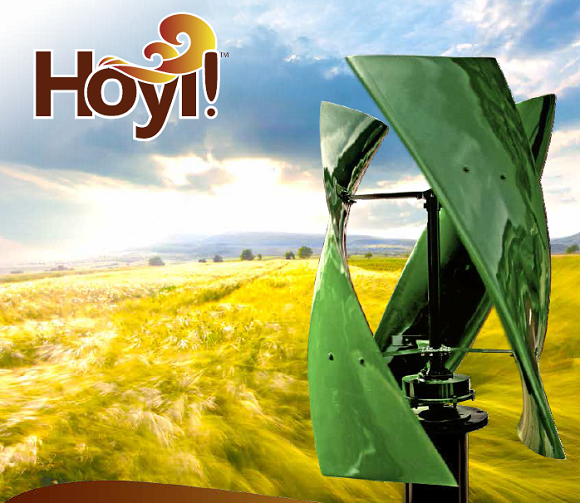 A compact answer to your renewable energy needs
Good things come in small packages.
Super versatile and durable, UGE's smallest wind turbine is the perfect solution for off-grid power generation. This unit is ideal for street lights, boats and marine applications, or any location where power needs to be generated on site.
Standing approximately 1 meter tall, and weighing just 40kg, assembly takes less than 30 minutes and setting the tower and foundation for installation is simple and easy.
The HoYi! starts producing energy in extremely low wind speeds and can withstand hurricanes, making it nearly maintenance free for its entire lifetime.
The following are available for download
Download Brochure
UGE Hoyi BKVA-U200
Download Manual
UGE Hoyi BKVA-U200
Download Certification
UGE Hoyi BKVA-U200
Vertical Axis Wind Turbine

Hoyi
Small, sustainable, and versatile, the HoYi! is perfect for off-grid applications.

eddy
The eddy wind turbine epitomizes simplicity and convenience.

eddy GT
eddyGT allows you to sell energy into your electric grid

UGE-4K
The powerful yet elegant UGE-4K turbine is the way to go.

UGE-9M
Perfect for large-scale commercial applications, UGE-9M makes an impressive environmental statement
Monitoring & Control

Weather Station
Professional weather station is like having a weatherman on your roof

View UGE
take full control of your energy production, direct connection between you and your green energy generation.