Urban Green Energy

to power the world with renewable energy...
ViewUGE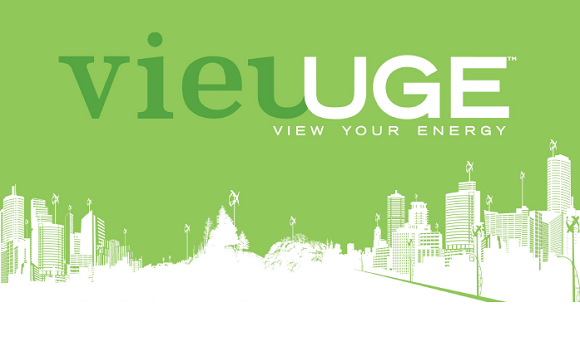 Take control of your renewable energy
FEATURES
Know
ViewUGE is a remote monitoring solution which allows you to log-in, from anywhere in the world, to see how your renewable energy system is doing. You can additionally compare the energy production against a live data feed from your UGE 1st Step weather station, and closely watch as your turbine turns back your energy meter on a windy day!
Control
ViewUGE allows you to simply and conveniently monitor in real-time the energy consumption of your home, business, or a specific area of your house! Simply connect it to an output of your breaker box to see how much energy your air conditioning has used today. Get to know your energy habits, and reduce your consumption to fully optimize your energy system!
Share
Send your ViewUGE serial number to your friends, family, and colleagues, allowing them to also see how much energy you have produced today!
The following are available for download
Download Brochure
ViewUGE
Download Manual
ViewUGE
Download Certification
ViewUGE
Vertical Axis Wind Turbine

Hoyi
Small, sustainable, and versatile, the HoYi! is perfect for off-grid applications.

eddy
The eddy wind turbine epitomizes simplicity and convenience.

eddy GT
eddyGT allows you to sell energy into your electric grid

UGE-4K
The powerful yet elegant UGE-4K turbine is the way to go.

UGE-9M
Perfect for large-scale commercial applications, UGE-9M makes an impressive environmental statement
Monitoring & Control

Weather Station
Professional weather station is like having a weatherman on your roof

View UGE
take full control of your energy production, direct connection between you and your green energy generation.